Join our masterclasses and immersive workshops to learn and express yourself in a safe space.
Authentic Living masterclasses and immersive workshops are
short, affordable, group sessions filled with activities, learning and interaction!
Everything you need to know about our masterclasses and immersive workshops!
All masterclasses and workshops are between 1.5 - 3 hours long in duration and take place on weekends
You can choose from a variety of topics ranging from mental health, wellbeing, nutrition and more
Most masterclasses and workshops cover a topic in-depth to equip you to take charge of your wellbeing
Masterclasses are theory-based whereas, immersive workshops are more experiential and hands-on
Masterclasses and workshops can be availed by organizations through our Corporate Wellbeing Partnerships
Sign up for one of our upcoming masterclasses
or immersive workshops!
Why should you choose Authentic Living?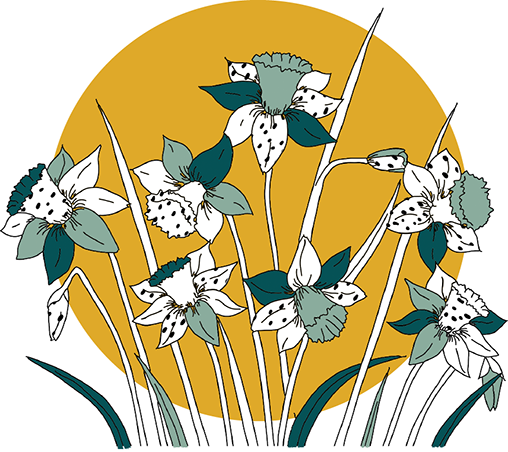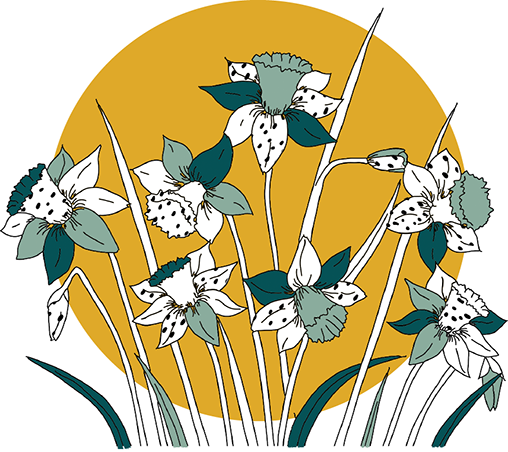 Client - centric approach
Experts in psychology
Over 15 years of experience
Research - backed techniques
Complete client confidentiality
Trained therapists and professionals
Positive psychology approach
Customised and inclused services
Extended service support
Take the first step towards improved mental health
Get started with our mental health services.