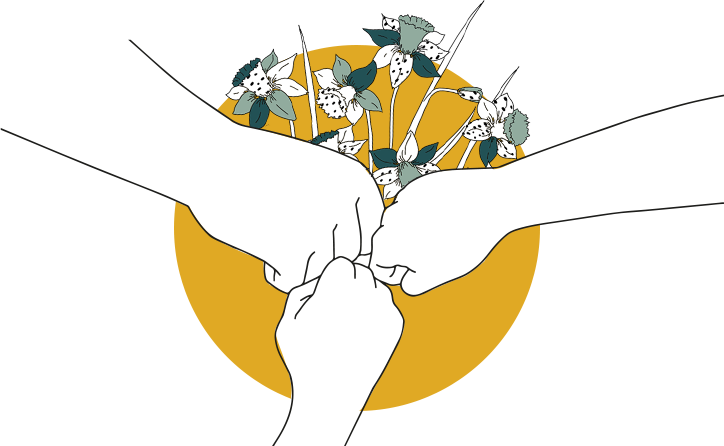 We're better together!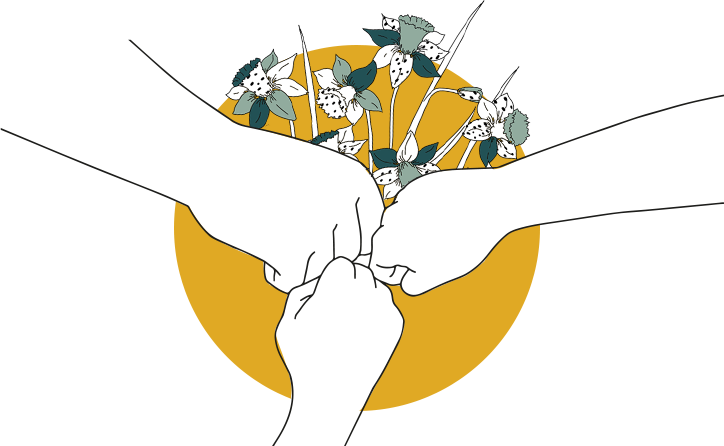 At Authentic Living, we bring on board highly experienced, like-minded individuals that are passionate about making a difference. Get to know who we are and what we do!
The core values that drive our team
People first approach
We keep our clients and beneficieries at the core of everything we do
Head-heart integration
We bring our whole self to work and our holistic and integrated approach enables us to thrive
Ownership driven excellence
We have a personal and collective ownership and intentionality towards excellence
Always a work in progress
Curious and open to learning and evolving, we practice humility in what we do while being courageous in our aspirations
Purposeful and playful
We do purposeful work in a place where there is also space for play
Esprit de corps
We are in this together and we commit to have each other's back at all times
Meet our Founder
Shilpa Manari is an alumna of Harvard Business School with over a decade of experience across the corporate and impact sector in various strategic and leadership roles. She founded Authentic Living to create a community and movement focused on expanding the human consciousness and connectedness through inner work.
Shilpa's experience includes building gender-free and people- focused workplaces, designing and implementing operational efficiencies, communication and governance systems, and building self-sustaining positive work cultures and operating practices at scale.
In 2021 Shilpa founded Thrive Culture - an organizational culture consultancy for start-ups, social enterprises and non-profit organizations. A two-time TEDx speaker, Shilpa is also a certified Professional in HR - International (PHRi), certified life coach and NLP practitioner.
Meet our Board of Advisory
Dr. C R Chandrashekar

The People's Psychiatrist, Founder of SAMADHANA, Senior Professor (Retd) Department of Psychiatry, NIMHANS

Dr. C R Chandrashekar is a well-known doctor based in Bengaluru who specializes in Psychiatry. Having worked with several hospitals, he has 44 years of relevant experience.

Apart from his association with different hospitals, he graduated with an MBBS from Bangalore Medical College and Research Institute, Bangalore.

He also has an MD in Psychological Medicine from the National Institute of Mental Health and Neurosciences (NIMHANS).
Vijay Nallawala

Author, Mental Health Advocate, Founder of Bipolar India

Having lived for over 45 years with a serious mental health condition (Bipolar Disorder) and recovered from it to functionality, I cheekily call myself a Mental Wellness Warrior! My own tumultuous journey inspired me to found BipolarIndia.com in 2013. Initially, BipolarIndia was an online Peer Support community from which we have now flourished into an offline avatar as well. What began in Mumbai is slowly making its presence felt pan India with members of our community drawn from distant cities and towns of India. Bipolarindia is now an initiative under the aegis of our registered NGO, Mental Health Support Foundation.

Am passionately engaged in Mental Health Advocacy, Mentoring, and exploring ways our underserved community can be empowered. 360-degree support is needed for persons living with Mental Illness because MI does not exist in isolation. Livelihoods for persons with mental health conditions are one of the focal areas for us. We collaborate with people/organizations who share a common focus and purpose.
Meet our Team
Meet our team of professionals that work tirelessly towards bettering mental health every day!
Ashwini heads the Mental Health vertical and is a naturally curious person - a trait she believes is absolutely necessary to be a good psychologist! She specialises in psychotherapy and cognitive behavioural therapy.
"Life has its own beautiful way of teaching me to never give up hope, to bounce back and always strive for more. At Authentic Living, I truly appreciate the workplace culture, ease of alignment, freedom to create and space to bring the best version for myself!"
Fun fact: Ashwini is a visually imaginative person and considers this a boon in her profession as it helps her be more empathetic and non-judgemental.
Nayana's role focuses on bringing new clients onboard, improving internal processes, creating sales enablement tools, and building the vertical from the ground up!
"I like to solve problems - I have always been driven by my intellectual curiosity to find answers to the most pressing questions. Creating a difference in society and being a provider of mental support for every individual is what I love about being associated with Authentic Living."
Fun fact: Nayana is a superball of energy, but also grounded within any team she is a part of :)
Kosha and Ruju lead digital marketing at Authentic Living through their boutique marketing agency, Korue & Co.
"Working with Authentic Living has been extremely rewarding. From designing the brand identity to strategising and managing social media and website content and design, the creative freedom we've been provided has been unparalleled!"
Fun fact: Ruju and Kosha were virtual friends for nearly 15 years before they finally met in person and eventually started their business together!
Archana Dinesh is a Clinical Psychologist and believes in creating a collaborative, safe place with her clients for healing and empowerment. She specialises in cognitive behavioural therapy, mindfulness-based therapies, schema therapy, and other process-oriented approaches.
"I have always been fascinated with how complex the human mind is. Authentic living provides that space to embrace individual differences to help each other grow holistically."
Fun Fact: Archana's interest in psychology started with her trying to understand animal behaviour, and more specifically, her childhood pet dog's behaviour. In her free time, she loves to make dreamcatchers and Macramé art, travel, and spend time with her dog, Mr. Bear.
Anshul is our in-house energy healer and believes the sheer expanse of life is like a never-ending adventure! Her specialities include reiki, hypnotherapy and chakra healing.
"The thought of exploring life together, with mindful exchanges, adding value, beauty and purpose is inspiring for me."
Fun fact: Anshul loves food, particularly Momos. Being an energy healer, she has a special ritual of programming her food to be of benefit to her, despite it being considered "junk food"!
Lakshmi has 5 years of experience in the field with expertise in providing therapeutic care for clients, including counselling, psychometric assessments, evidence-based interventions and more. Lakshmi takes a warm, humanistic, and authentic approach to her clients. She is inclined towards solution-focused, cognitive behavioural, mindfulness-based, and emotion-focused approaches, which she believes are helpful in self-exploration, understanding, and recovery.
"Counselling is for all people on all ends of the mental health spectrum and not solely for symptom management. It can be used at a preventative level and to help improve the overall quality of life and wellness."
Fun Fact: Lakshmi has completed over 2000 consultations for clients with concerns ranging from anxiety, stress, self-esteem, depression, relational difficulties, work-related problems, marital concerns, emotional trauma, and more
Why choose us?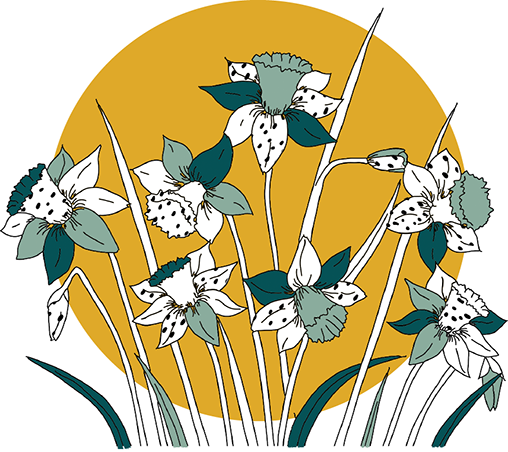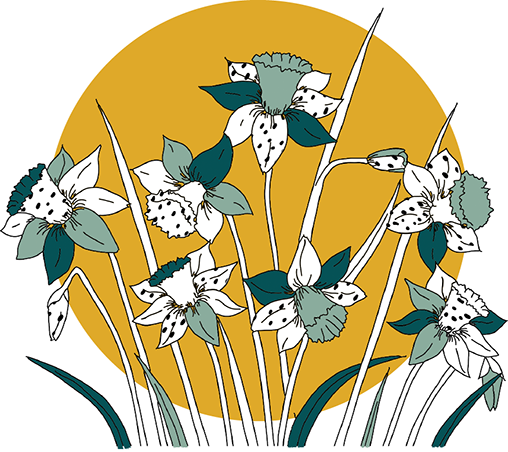 Client - centric approach
Experts in psychology
Over 15 years of experience
Research - backed techniques
Complete client confidentiality
Trained therapists and professionals
Positive psychology approach
Customised and inclused services
Extended service support
Take the first step towards improved mental health
Reach out to our team to learn more or get started with our services.