Let's do more than just
talk about it.
Authentic Living's professional therapy services are delivered by trained therapists to help ensure every untold story has a favourable ending.
We're equipped to address all mental health concerns
Our highly experienced team of therapists can provide therapy for most mental health concerns including, but not limited to the ones listed below:
Addiction to porn and masturbation
Ageing and geriatric issues
Alcoholism and substance abuse
Anger management
Anxiety and panic disorders
Attachment concerns
Body image issues and eating disorders
Child/Adolescent concerns
Coping with disability
Coping with negative behavioural patterns
Depression
Disturbances in relationships and marriage
Emotional dysfunction, mood swings and disturbances
Fears and phobias
Fear of commitment
Grief, loss and bereavement
Identity and personality disorders
Inattention, impulsivity and hyperactivity (including ADHD)
Issues with self-confidence and self-esteem
Learning difficulty and disorders
Obsessions and compulsions (including OCD)
Parent-child relationship concerns
Self-harm, suicidal ideation and behaviour
Transition and change management
Separation anxiety and coping with abandonment
Stress management
Trust issues
Workplace concerns
Professional therapy and techniques that we specialise in
We provide several types of 1:1 therapy for children, adolescents and adults both in personal and professional settings. The following list includes some of the types of therapy we offer:
Cognitive Behavioural Therapy(CBT)
A technique that works on changing cognitive distortions and destructive or disturbing thought patterns that have a negative influence on behaviour and thereby promoting emotional regulation and improved mental health.
Behaviour Therapy (BT)
A broad range of techniques based on the idea that behaviour is learnt and negative patterns can be changed for better mental health outcomes.
Mindfulness-Based Cognitive Therapy
(MBCT)
A therapy approach that combines cognitive therapy, meditation and helps the client form a mindset that is focused on the present in an open and non-judgemental way.
Exposure Therapy (ERP)
A type of cognitive behavioural therapy (CBT) where the client is gradually and repeatedly exposed to uncomfortable thoughts, fears and situations to help them overcome them.
Parent Management Training
Techniques for more effective parenting through difficult life situations or for dealing with challenging behaviour in children.
Play therapy
A form of therapy mostly for children where they are encouraged to use play to explore, express and cope with significant life situations in the presence of a therapist.
Dream Therapy
A therapy form where dreams are interpreted and related to daily life. The therapist helps the client find solutions to issues and challenges that are uncovered through dream analysis.
Dialectical Behavior Therapy (DBT)
A type of cognitive behavioural therapy (CBT) that combines
strategies like mindfulness and acceptance to help clients
develop healthy ways to deal with stress and regulate their
emotions.
Queer Affirmative Therapy
A therapeutic approach that takes on a positive view of LGBTQia+ identities and relationships. It is used to help clients deal with the various challenges they face.
Chakra Healing, Energy Healing
and Reiki
A holistic healing approach that clears energetic blocks at a psychological and physical level to stimulate the body's inherent ability to heal itself.
Cognitive Therapy
A type of therapy that focuses on how thinking patterns can affect feelings and behaviour. This therapy helps identify and change thought patterns that lead to significant challenges for the client.
Positive Psychotherapy (PPT)
A form of therapy that looks to enhance the positive qualities of the client rather than just focusing on fixing the negatives.
Breathwork
A therapy approach that guides the client with breathing exercises and intentional changes in breathing to improve mental, physical and spiritual wellness.
Hypnotherapy
A form of therapy that induces a hypnotic state in the client and guides them into healing.
Why should you choose Authentic Living?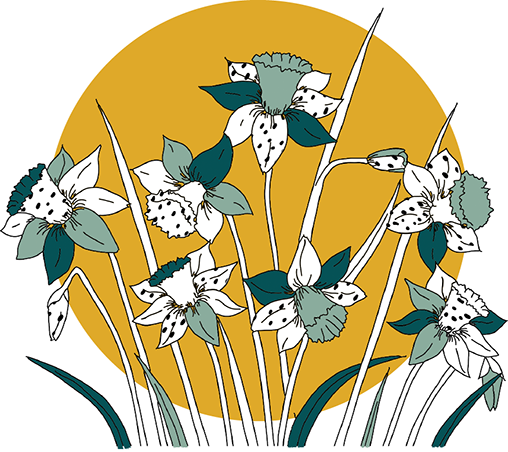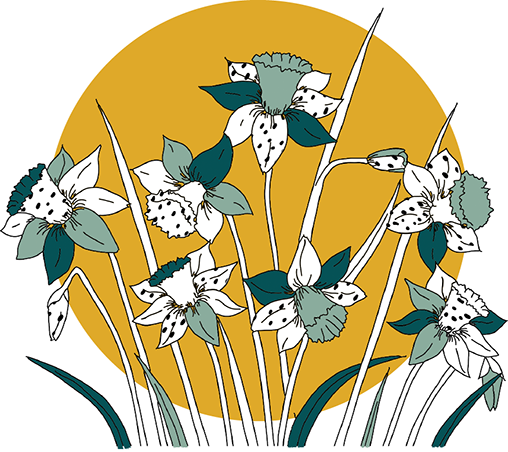 Client - centric approach
Experts in psychology
Over 15 years of experience
Research - backed techniques
Complete client confidentiality
Trained therapists and professionals
Positive psychology approach
Customised and inclused services
Extended service support
Take the first step towards improved mental health
Get started with our therapy services